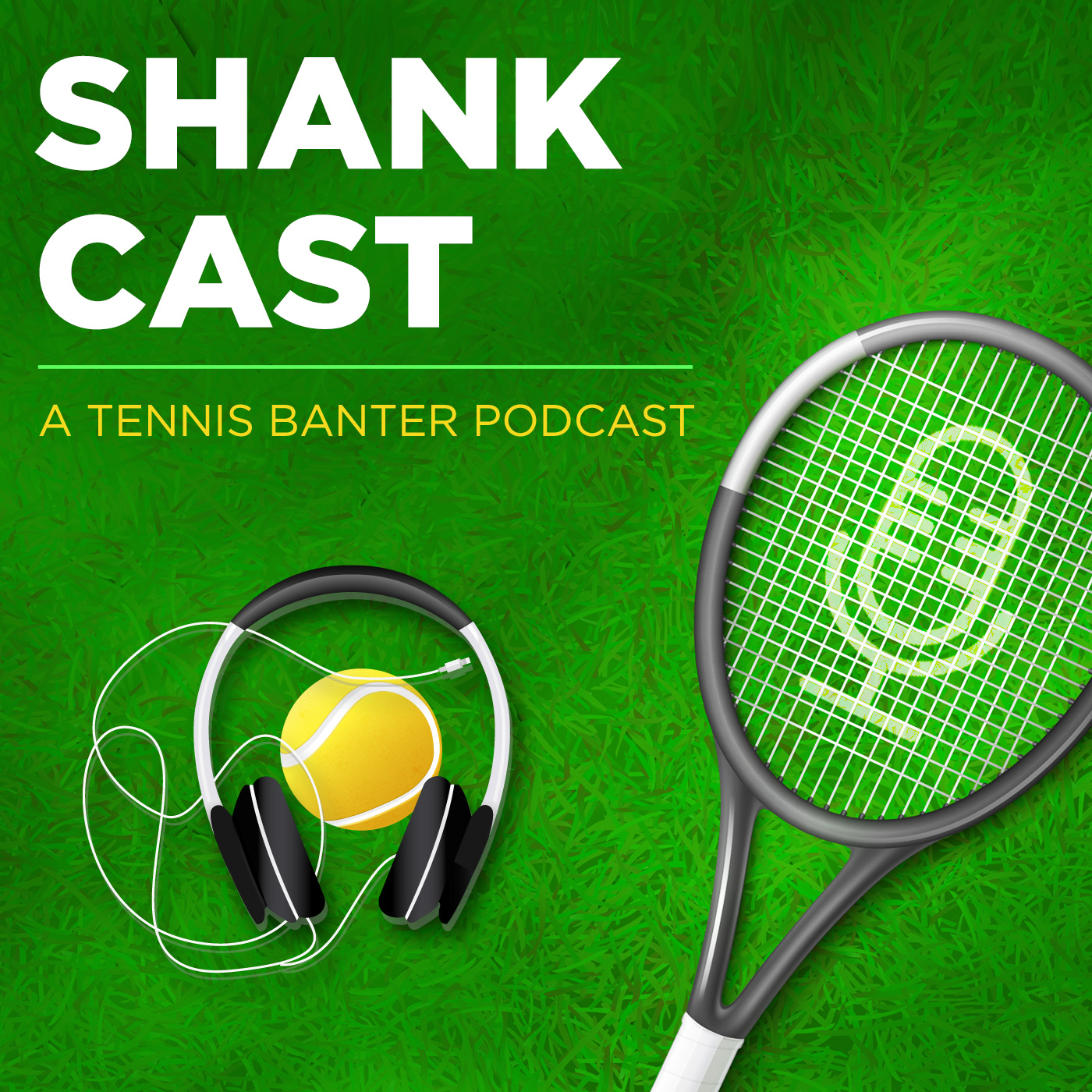 The ultimate audio podcast for passionate tennis players who are looking to have fun and improve! Get your weekly dose of tennis entertainment, inspiration, and enlightenment all in one place: The Shankcast. In each episode you'll hear the perspectives, opinions, and candid thoughts of three lifelong players and coaches covering topics such as professional players, strategies and tactics, and even tennis techniques. Listen today so you can level up your game through some lively tennis banter.
Episodes
Wednesday May 05, 2021
Wednesday May 05, 2021
Tennis clubs go to a great deal of trouble to protect their image as upstanding, family-friendly establishments, but there's a great deal that goes on below the surface. In today's episode, three present (and former) teaching pros reveal the shocking things they learned about how coaches are paid, the activities they partake in and the things they hide on and off the court. Enjoy the tennis banter!