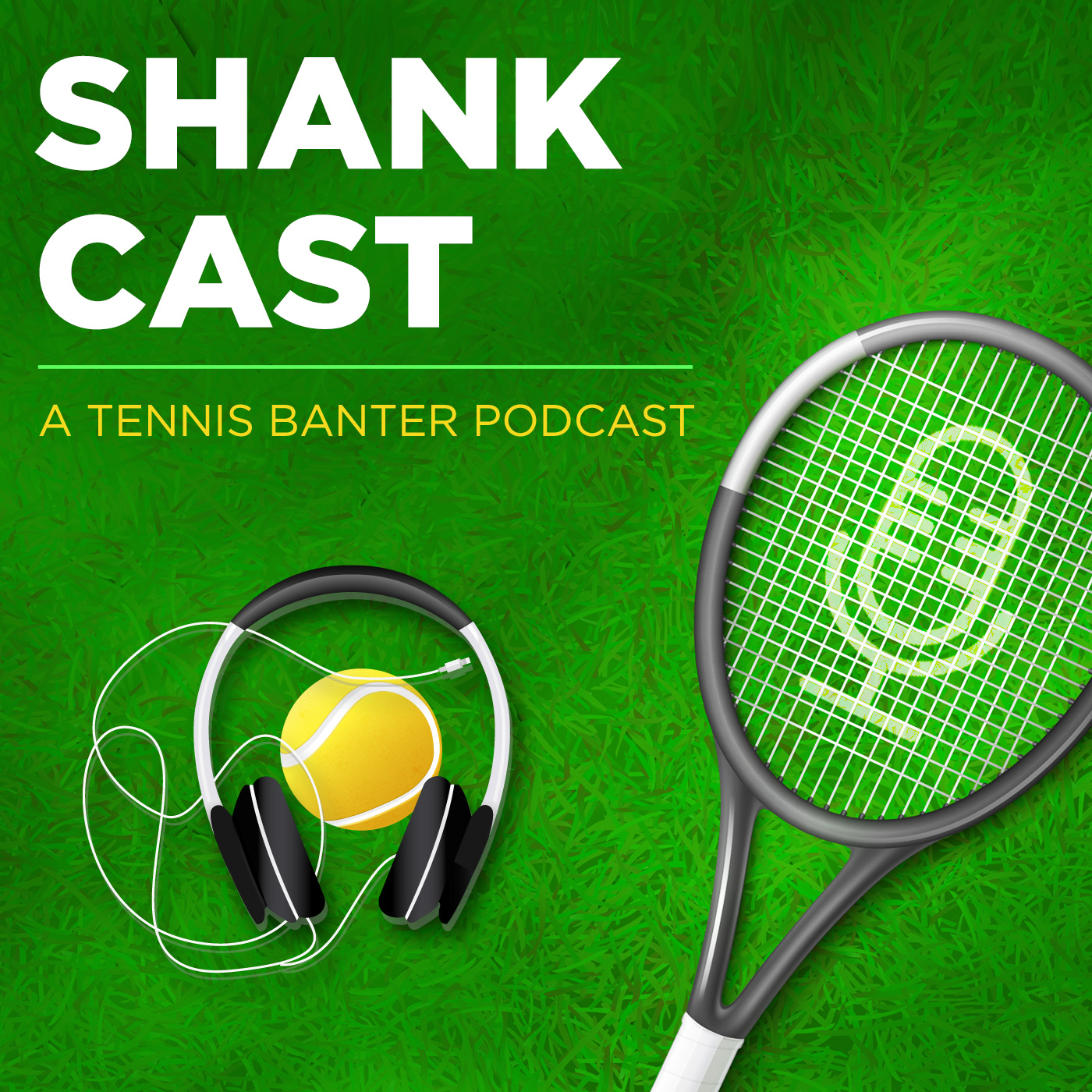 The ultimate audio podcast for passionate tennis players who are looking to have fun and improve! Get your weekly dose of tennis entertainment, inspiration, and enlightenment all in one place: The Shankcast. In each episode you'll hear the perspectives, opinions, and candid thoughts of three lifelong players and coaches covering topics such as professional players, strategies and tactics, and even tennis techniques. Listen today so you can level up your game through some lively tennis banter.
Episodes
Thursday Mar 18, 2021
Thursday Mar 18, 2021
It's a debate for the ages! Which is better: the one handed backhand or two handed backhand in tennis? In this special episode of the Shankcast Podcast you'll hear three lifelong tennis lovers and coaches discuss the pros and cons of each swing and give their personal opinions about which reigns supreme. Enjoy our tennis banter!